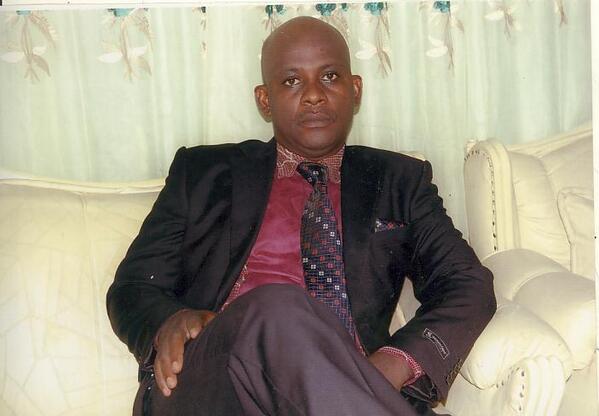 Nollywood actor and board of internal revenue staff, Flavian Okojie is dead! Just three weeks after his wedding.
His wife, NTA Benin presenter Omo-kivie Adeola shared the heart breaking story on her Facebook page.
According to reports, her husband Flavian had been shot dead in Benin City by unknown gunmen.
May his gentle soul rest in perfect peace, and may God grant is widow the strength to bear this huge loss.